How to make Teams run faster on video meetings
2 min read
| | |
| --- | --- |
| Target Audience | End User / Power User |
| Categories | MS Teams |
| Read Time | 3 minutes |
| Understand time including reading links | 3 minutes |
With the new COVID situation there is a lot of mumbling on social media that your user's PC becomes sluggish when the video is turned or there's screen sharing occurring. If your Surface is like mine and runs 3+ monitors with video adaptors like this: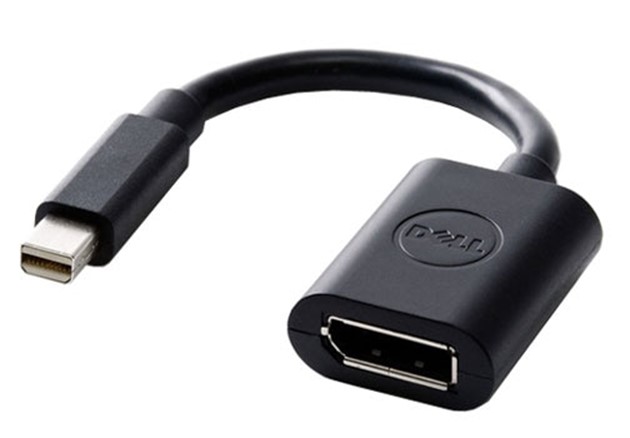 Teams is slow during video meetings on laptops docked to 4K/HDR monitors
Laggy video on desktop app – enabling custom background fixes

It could be a slow painful meeting.
This blog post gives a great tip that I've used to give make your Teams meetings more professional and productive
How to reduce sluggishness?
I purchased the following items:
-A Samsung Galaxy Tab A tablet. Any Tablet will do, but this was free with my credit card points and Amazon Prime account. I installed the M365 suite on this. Obviously, this must include Teams.
– Tablets Stand. This is the model I bought : KABCON Quality Tablet Stand
Place the stand in behind of your Surface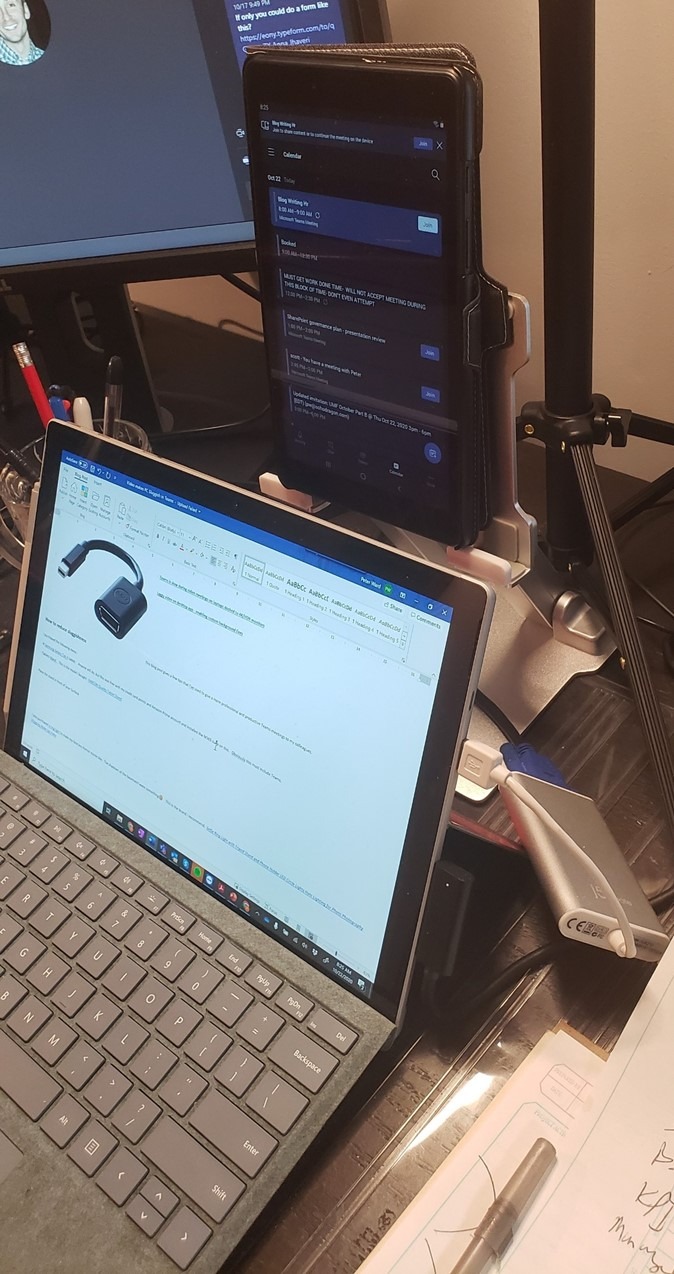 Now this is a cool feature of Teams. Join the same meeting from the Tablet and your Surface. When this occurs, this message will come up: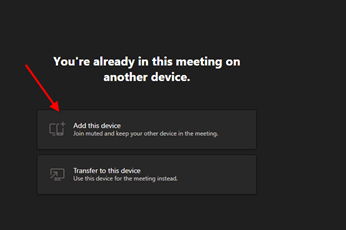 Then show the video, camera from the Tablet. So the Tablet the horse power of the video, camera, speaker, mic for the meeting and this frees up the processing power of the PC for other non-meeting work.
What makes this meeting experience more professional is that the camera on the Tablet is better positioned to show your face, rather than a close of your nose.
Adding a bit of class
I also purchased a ring light to make my face less horror movie like. The shadows of the basement were something This is the brand I recommend. Selfie Ring Light with Tripod Stand and Phone Holder LED Circle Lights Halo Lighting for Photo Photography Vlogging Make Up Video

-Earbuds – The Huawei noise cancellation
The tablet, the stand, light, and earbuds all create a professional presenter and attendee for your next Team meeting.