How to Migrate From Slack to Microsoft Teams Migration
7 min read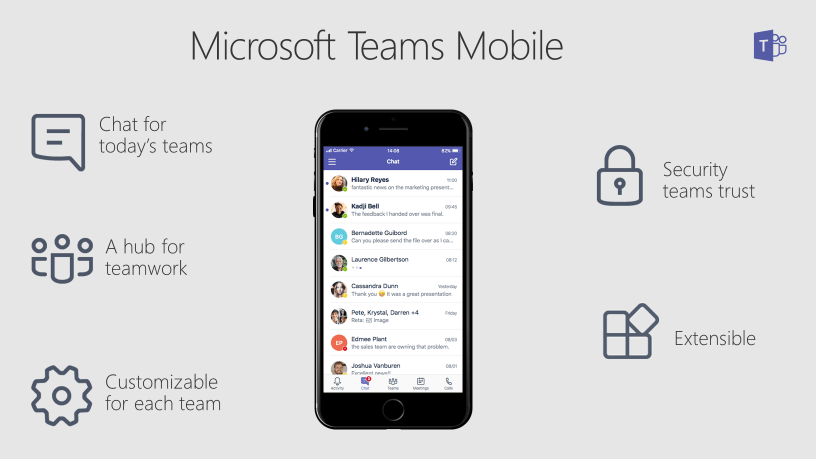 Several organizations have experienced helpful epiphanies that have helped them transition into the modern era. Among these inspirational "Aha moments" is the realization that effective collaboration is a necessity for success. All good relationships rely on great communication which is why businesses need communication tools to connect teams and customers.
Messaging tools like Slack and Google Hangouts have become popular systems for small teams and large organizations – these communication hubs provide a messaging environment for teams to communicate, share files, and conduct real-time calls, whether by voice or video. Slack started as the underdog but gained traction and eventually gaining favor over Google and many other competitors. Until recently, it has been among the highest reviewed of such systems because of its accessibility, interface, and freemium pricing model.
Two years ago, Microsoft Teams emerged as the next viable competitor to the Slack system – today, Microsoft Teams is taking over in terms of popularity. Through the following, we'll look at both services and discuss the advantages of switching to Microsoft Teams.
The value of Microsoft Teams collaboration software
Perhaps your business is already using a messaging or collaboration tool. Or maybe you're in the market for a platform but unsure of the actual outcomes.
Those that have yet to adopt a solution are often concerned by a potential loss of productivity – decision-makers are worried the implementation of such tools will increase socialization which will serve as a distraction, causing staff to lose focus and accomplish less throughout the day. While a logical concern, all evidence suggests the exact opposite as these tools have been shown to increase productivity rather than hinder performance.
The market provides several options, all of which have been shown to help teams that formerly relied on a combination of email, texting and phone calls. Instead of managing multiple email threads, corresponding through texts, and making phone calls between team members, solutions consolidate these features into an organized, responsive system.
Though everything has slightly different feature sets and plugins, the consensus is that these tools expedite workflow. This is particularly helpful in large campuses as well as in situations with dispersed teams or remote workers. Conversations and files become more visible – especially when stacked again most email clients – which makes communication more efficient.
Microsoft Teams vs Slack: a seemingly even match
The intuitive interface of Slack when is what allowed it to surpass the competition. Most notably, the 'channel-oriented' design enables teams to create spaces around conversation objectives – it could be by department, project, or anything topical. The system also mirrors tagging and indexing capabilities found on major social media platforms by incorporating the '@' and '#' symbols, respectively, which solidified adoption rates.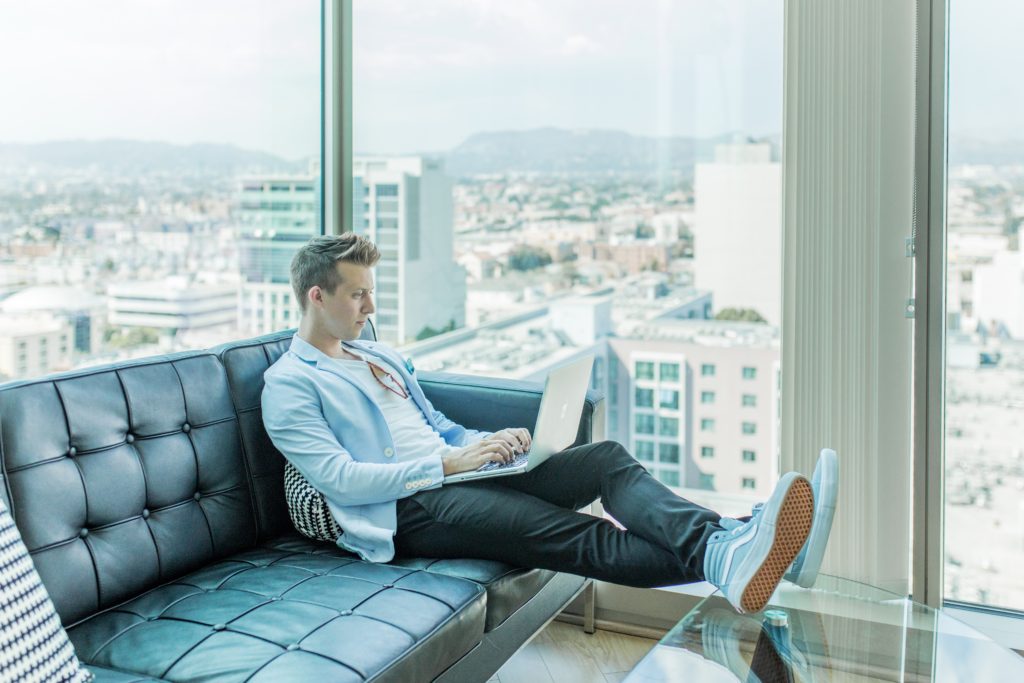 Microsoft Teams has a similar interface with many of the same features. Like Slack, these features enable users to quickly consolidate relevant information and also alert other others to developments through user tags and hashtags.
Both Slack and Microsoft Teams offer a substantial number of integrations with popular third-party applications. Slack users can easily browse the app directory to add these tools to the workplace. Microsoft Teams uses a similar model that also offers an assortment of popular applications that integrate directly into the application. Since many businesses use applications from a variety of vendors, this makes it easy for groups to continue using apps they enjoy without hassle.
From a high-level perspective, both tools seem nearly identical. While some of the core features are virtually the same, a handful of important details differentiate the two platforms, which makes Microsoft Teams the better choice for many teams.
Advantages of Microsoft Teams over Slack
Despite similar core features and a multitude of integrations, there are capabilities found in Microsoft Teams that give it an edge over Slack. Below are some of the most notable features of Microsoft Teams that make it a better collaboration solution.
Microsoft Teams starts as a freemium model – Most businesses rely on Office 365 for business productivity needs. The great part of small teams is that there is a free version that supports up to 300 users, so there's no additional cost to use the basic service. For anywhere from $5 to $12.50 a month, per user (billed annually) additional features such as increased storage, auditing/reporting, scheduling, and more, are unlocked as part of the core service.
Native integration with the Microsoft cloud and Office 365 – Slack and other tools can connect with Microsoft apps but Teams is built around Office 365, existing a kind of complimentary service with direct, secure access to the platform. Paid tiers of Microsoft Team enable the integration of advanced tools like SharePoint, OneDrive, Yammer, and other Microsoft services. Too, large teams can be easily managed with the admin console to secure access to company data.
Screensharing and Whiteboard – Like many other collaboration platforms, meeting presenters are able to share their screens and also pass this role to other users as needed. The new integration of the Whiteboard tool provides teams a visual working space to hash out ideas that require more than text or voice to communicate.
Hosting for live events – Organizations that need to train a large number of dispersed workers or that want to host an event can broadcast to up to 10,000 people with Microsoft Teams. Attendees can securely access these events with their Microsoft account or connect as a guest. These events can be tailored to be highly interactive by using Microsoft services, such as Yammer or Stream.
Powerful analytics with Power BI – Larger teams can benefit greatly by understanding their conversations with business intelligence tools like Power BI. Data generated by reports in paid models can be plugged into Power BI then analyzed for greater insights.
Manage first-line workers with Microsoft Teams shifts – Companies that employ first-line workers typically find it difficult to maintain communication and create proper schedules, especially prior to digital transformation efforts. Shifts for Microsoft Teams can be used to create a refined yet effective system for first-line workers, providing them with communication tools, scheduling, and select other features.
Increase your collaboration and productivity With Microsoft Teams
The Microsoft family of services offers fantastic tools for businesses to complete their digital transformation and modernize collaboration. For Office 365 subscribers, Microsoft Teams provides a powerful communication tool that increases productivity through a multitude of collaborative-inspired features. Get in touch with us at SoHo Dragon to learn more about how a Microsoft environment and Teams can elevate your business!